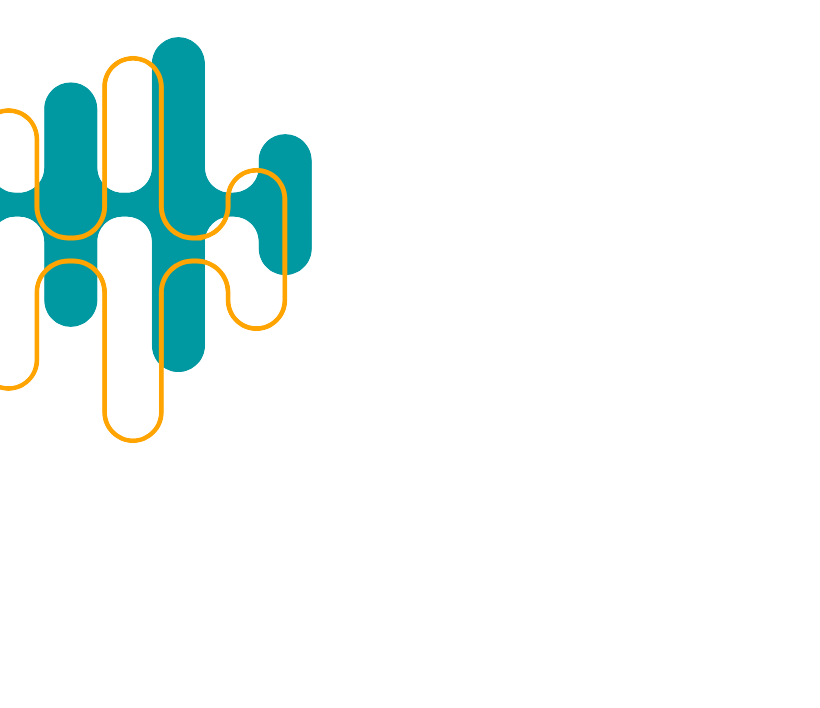 CORDES OWEN
The Founder of Bake More Pies, Cordes Owen brings his broad base of experience and proven track record of success to a select group of growing organizations who are looking for cutting-edge and innovative strategies to outpace their competition.
For over two decades Cordes has worked across the medical, retail, sporting, travel, hospitality, construction, manufacturing, and education industries. During this time he worked to grow these businesses by developing web solutions coupled with results-driven online advertising campaigns.
Prior to starting Bake More Pies, Cordes served in executive roles at two of the largest Tampa based agencies where he lead teams delivering custom digital and marketing solutions to a diverse set of clients that ranged from startups to Fortune 100 companies.
CONTACT US
Feel free to reach out!